This is a Sponsored post written by me on behalf of Nutrish for SocialSpark. All opinions are 100% mine.
When I adopted my dog, Zorro, I didn't know how many bad habits I would have to work on. Zorro's eating habits, table feeding, and what he would eat were just one of his issues, but because I want Zorro to be happy AND healthy I know I have to be just as stubborn as him.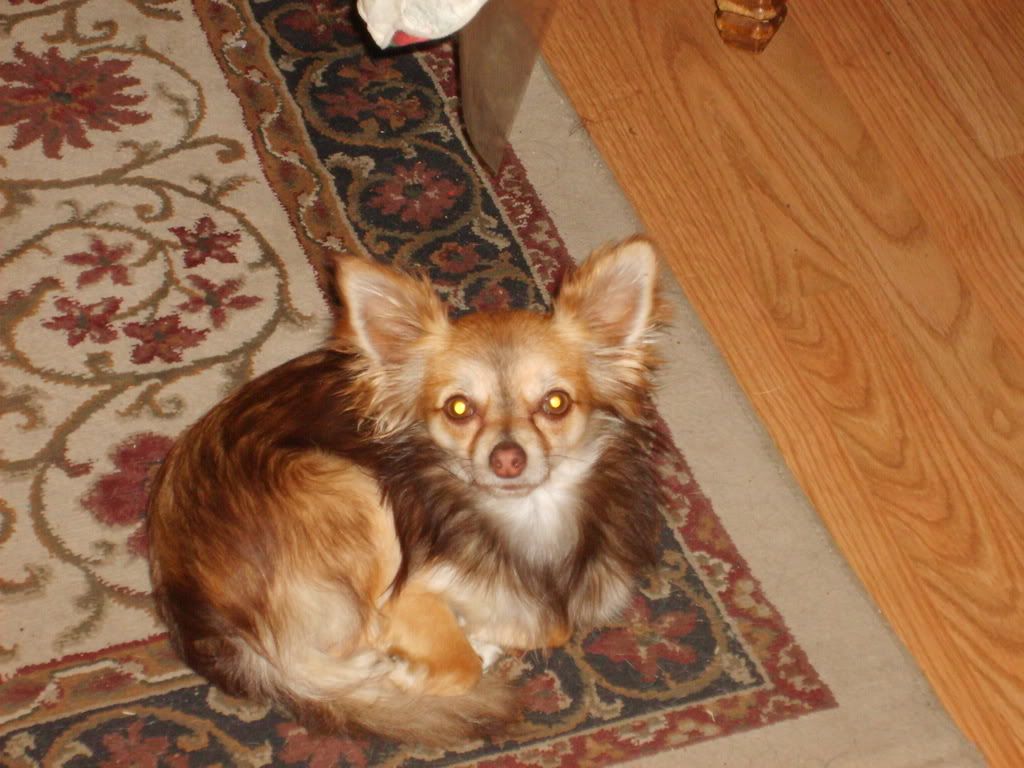 When I first started looking for a healthier dog food for Zorro, I was more than overwhelmed with all the information out there, and there were so few options that I could easily get my hands on to try with Zorro. Add that to his stubbornness and downright refusal to try anything new unless he saw me eating it a few times. So, we would "play" a game
of pretend to eat the dog food until Zorro would decide to give it a try-- every time ended with him discarding the food somewhere and with him winning once I broke down and gave him what he wanted to eat.
But then I got a sample of
Nutrish!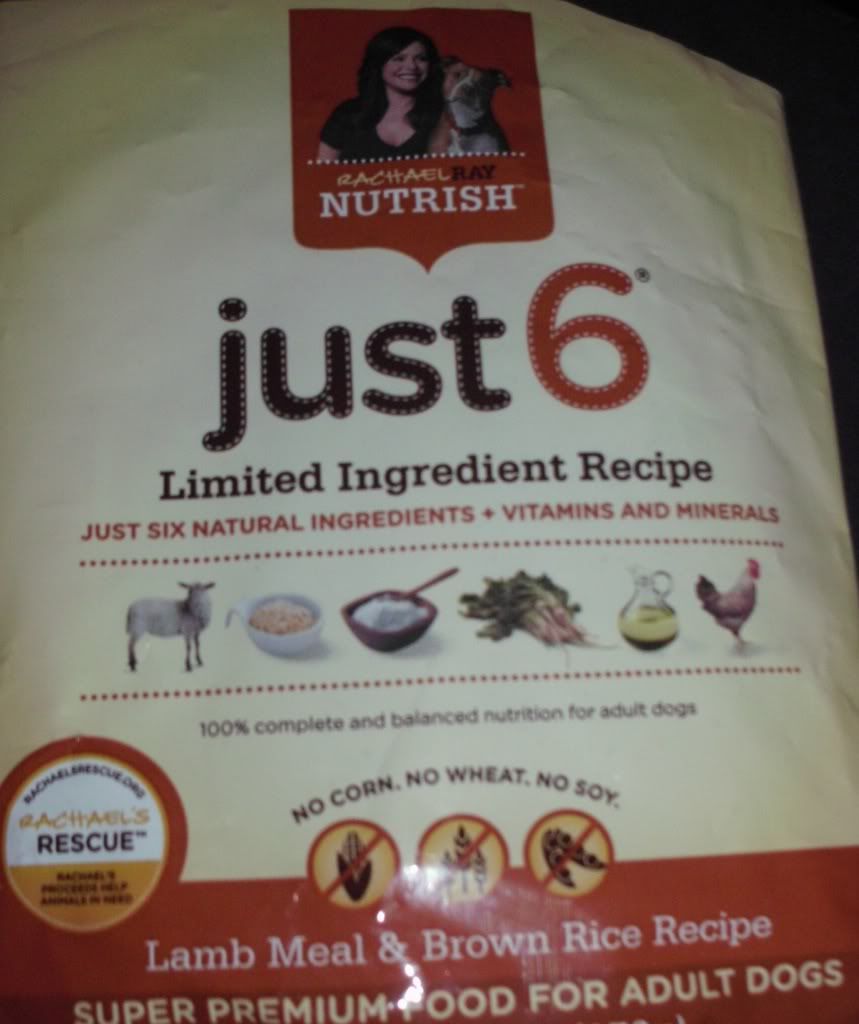 See how easy the label is to read? Just 6 is straightforward, lets you know what is in the dog food and what isn't. Six natural ingredients that are healthy and beneficial to dogs make up

each of the recipes. Everything that you don't want to feed your dogs is left out, and all that information is clearly indicated right on the front of the bag so you do not have to read a gigantic list of ingredients and cross reference those listed with alternate names that some companies might use.
And even though we had tried several other natural or organic options with Zorro that turned into hunger strikes, I was willing to try one more. So glad I did because I only had to pretend to eat Just 6 the one time! Zorro was slow to eat the new food that I mixed into his regular dry food, but he was quickly rooting around in his food bowl looking just for the Nutrish.
The best part for me is that I no longer have to trek way out of town to the nearest natural dog food store or order online with huge shipping fees in order to buy his food. I can purchase Rachael Ray's Nutrish, Just 6 at the grocery store. While more expensive that his regular food, it is a lot less than other dry dog foods we have tried over the past couple months.
Rachael Ray Nutrish just 6 dry dog food is Zorro's choice!
Follow the link for a free sample